Friday, November 27, 2009
{ 5:57 AM }
Boss and Me with Friends at Bacolod Day 2 & 3
Okay! As promised! I will continue to blog about that gloomy morning at the resort. Our second day is for island hopping. But seeing how rough the waters are, i knew that we won't really be able to "hop". We had breakfast first and prepared. The boat we rented amounted to 1850 for the next 6 hours of the day. Cheap! Included with it is our very own, cook and waiter. They brought a bag of towels, beach mats, fresh water, all their kitchen utensils and condiments. We were all surprised to see all of the necessary things that they knew we're gonna need. So after preps, we headed on.



aboard the tram to the pier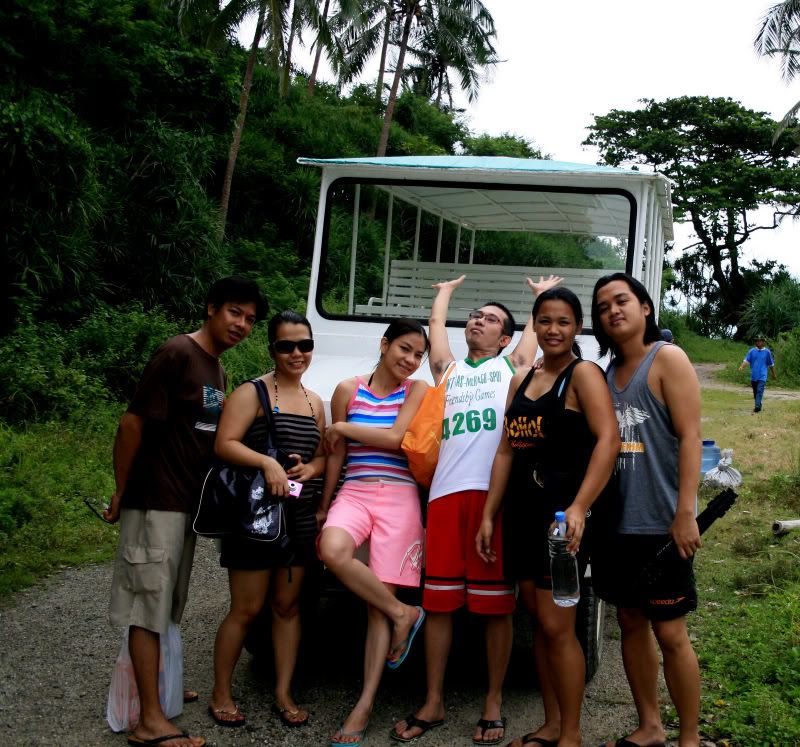 waiting for the boat :)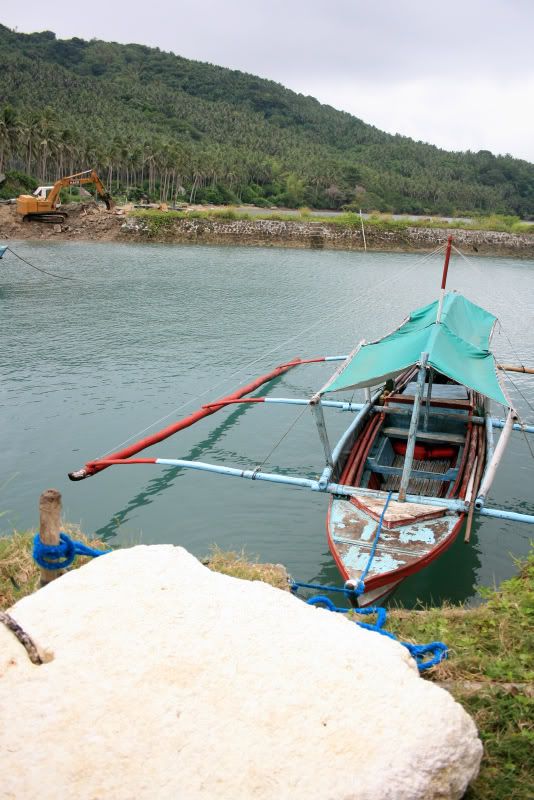 charan!



i'm the king of the world!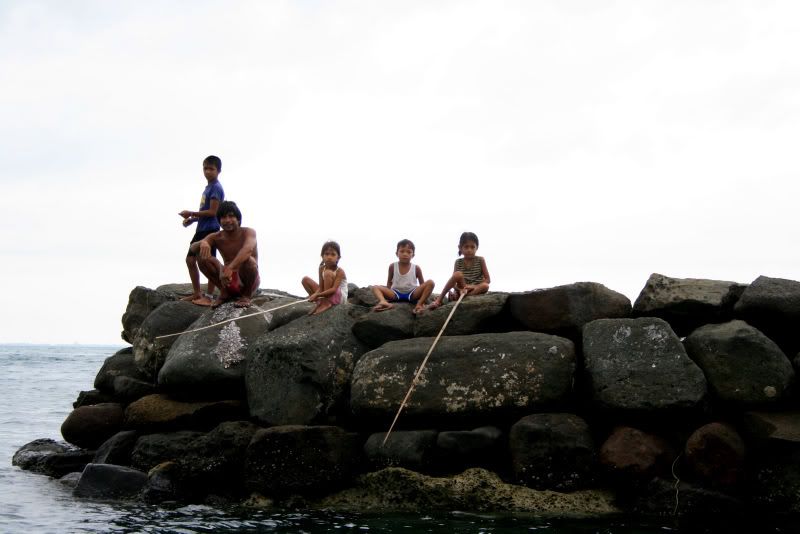 locals fishing

After braving the angry waves, we finally reached the island. I'm telling you, if you are the type who goes to Boracay every year this is not the place for you. The island doesn't have the fine white sand and it's not that "clean". An old lady and three dogs lives here. It's kinda creepy seeing her especially her shabby shaft with no electric lines and a source of fresh water. We just walked to the other side and found a deserted place where we can swim and relax. We played Pinoy Henyo and really had a good laugh guessing kinky words :))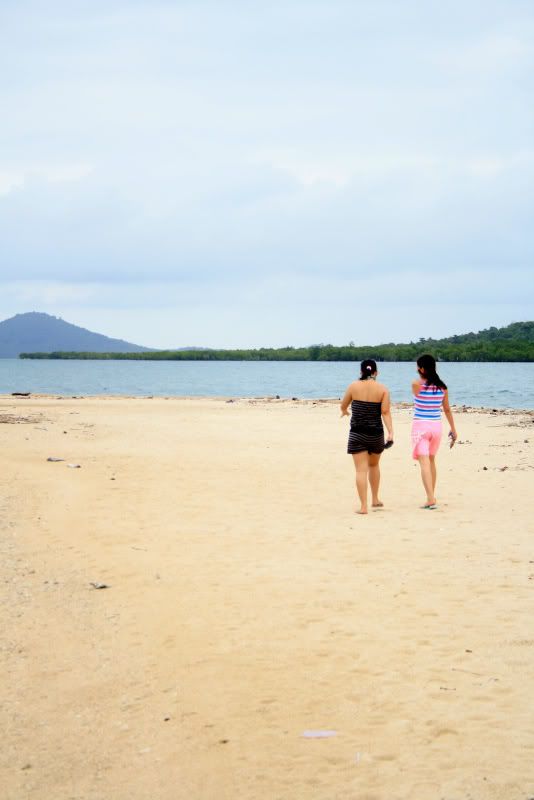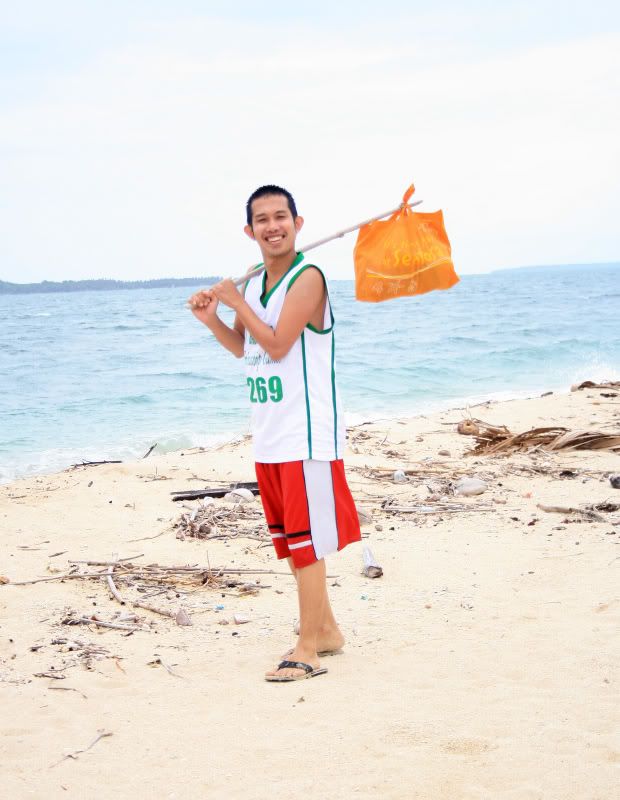 Kuya Emil playing Huck Finn :D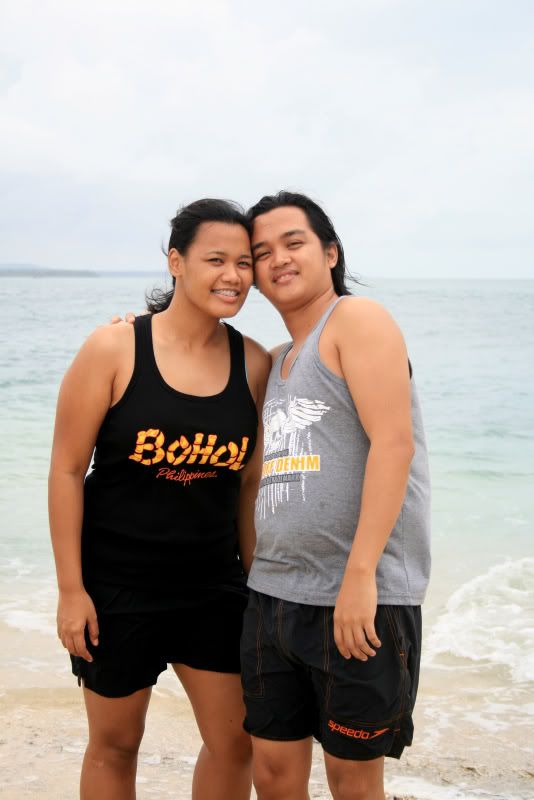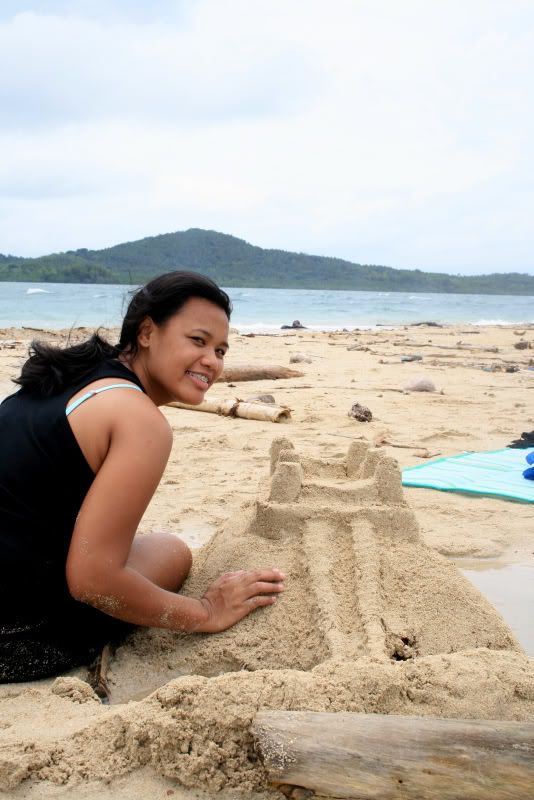 my so-called castle :D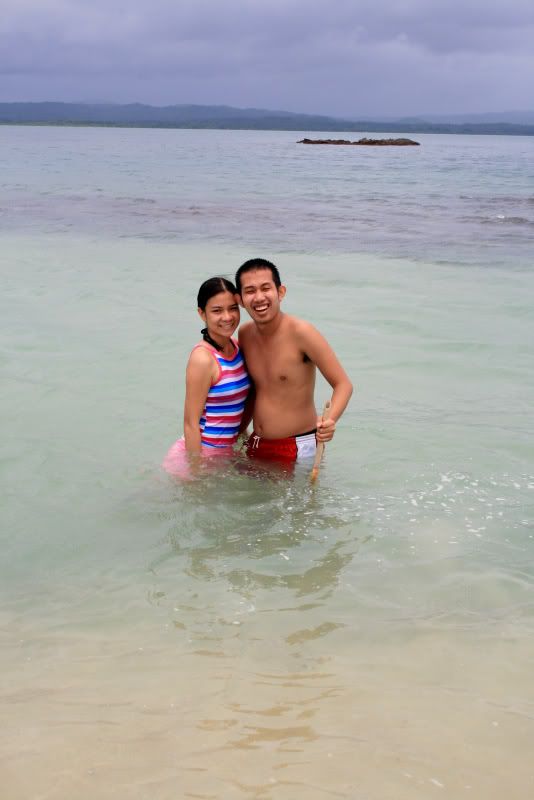 kuya emil and ate mars


Our boatman left us to go to another island to buy fresh fish, crabs and squid. We gave them a thousand bucks and didn't recognized that they were back already. When we were all famished we went back to the area beside the shaft to find this :



ooh lalala! we had a super yummy and busog lunch!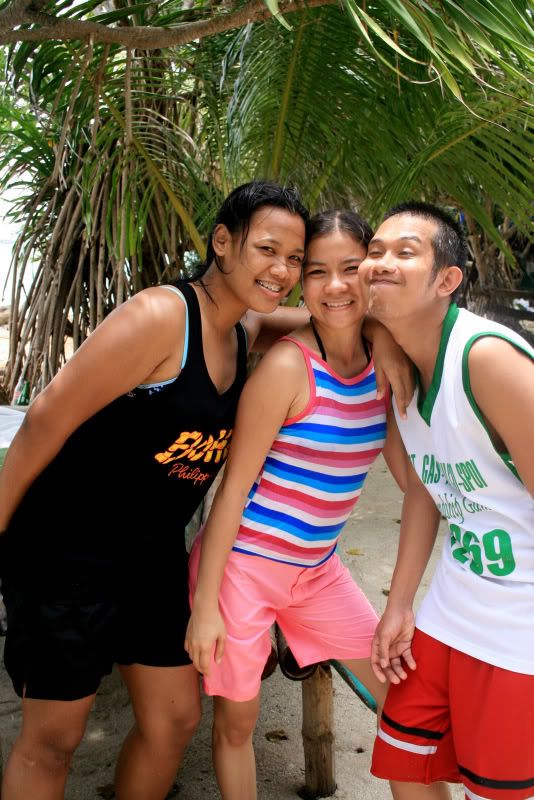 camwhoring after!



spot the difference :D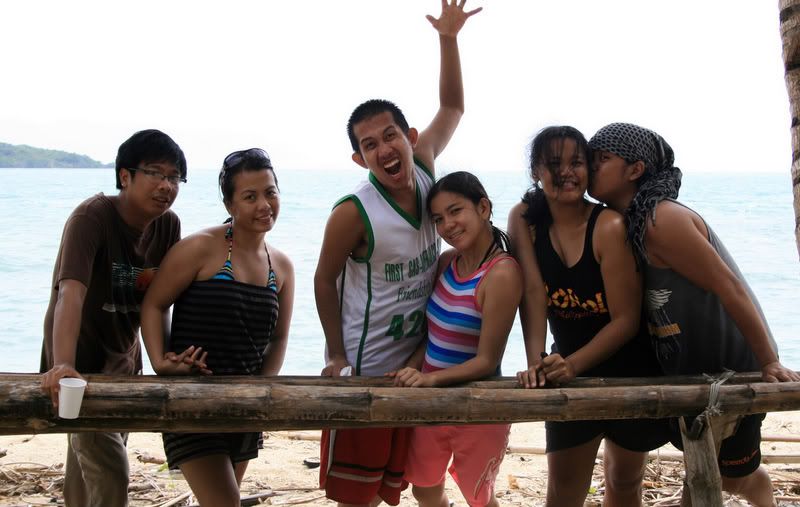 Our boatman advised us to go back at around 2pm because the waters are getting bad. In the middle of our trip back it rained. It's kinda cool seeing the sea waters being rained in portions and others not. It looks like all the fishes are playing near the very surface. We did our own businesses when we got back, the boss and me roamed around the other parts of the resort, while Ate Mean and Kuya Ian took a dip in the pool and Ate Mars and Kuya Emil slept. The receptionist provided us a map and we were curious about their turtle farm. So the boss and i walked along a very rough patch and we saw a mini zoo but there was only one bird inside the cages. So we walked ahead still and saw the sign. But we didn't saw any turtle! We just saw the remnants of the oil spill that happened a few years back. The resort manager said that after that oil spill, a number of guests canceled their reservations :( . But they are trying to renovate everything and put it back to life.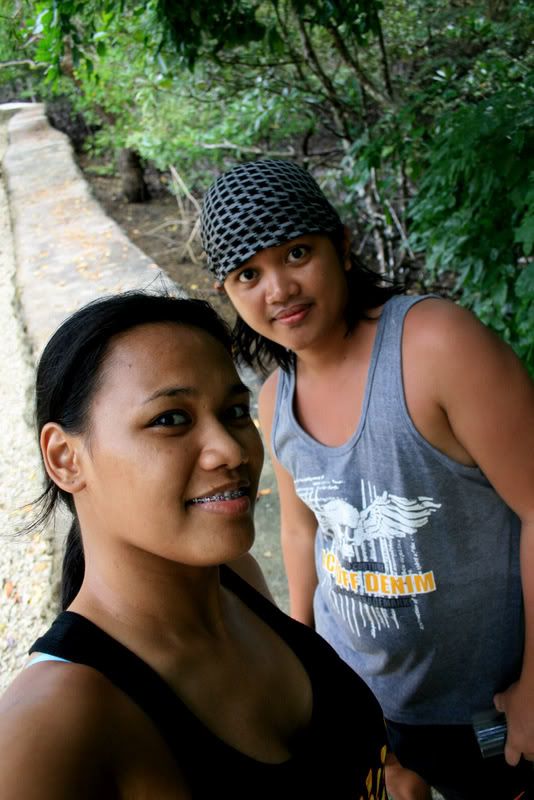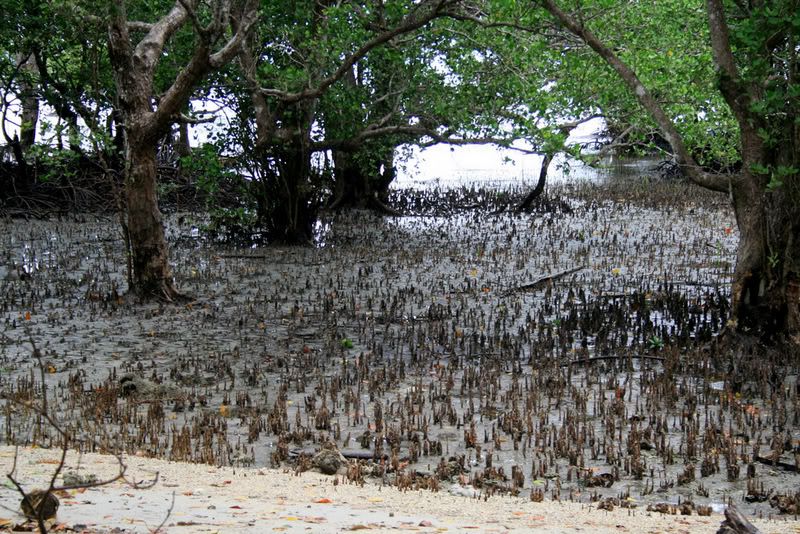 dead mangroves :(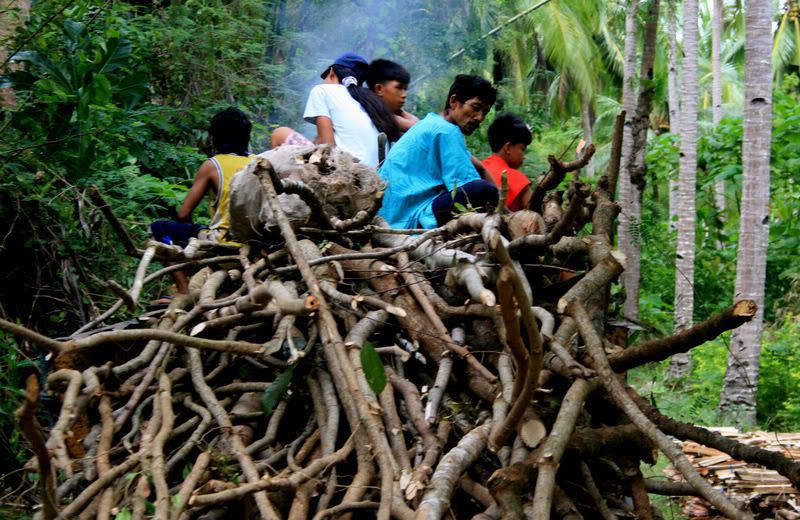 The boss and i decided to go back and rinse ourselves. We prepared ourselves for the "inuman night" with tongits. The boys had beer and we the girls just had pulutan and soda. The tongits game was fun because whoever wins can draw anything using a lipstick on the loser's face. Kuya Ian ended up with his whole face painted! :)) We even had dinner w/o washing our faces, the waiters had a smirk on their faces when they saw us. We were the only guests on that night so we didn't really cared. :D

poker face 1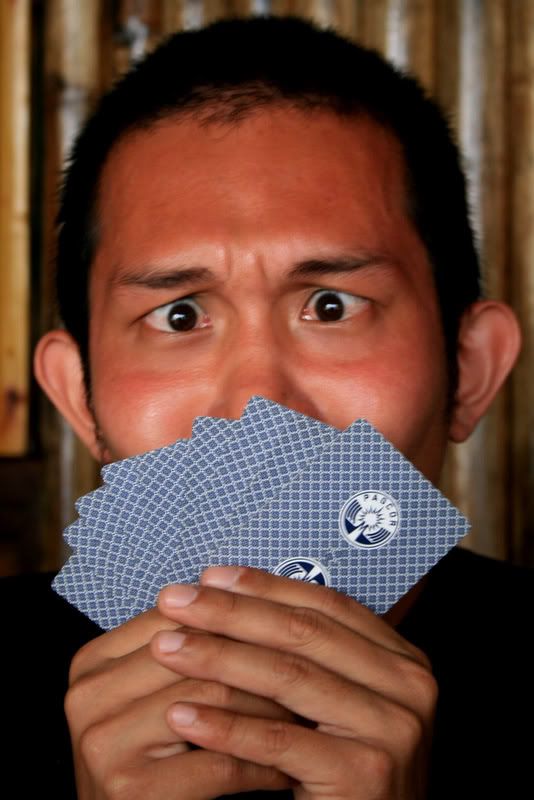 poker face 2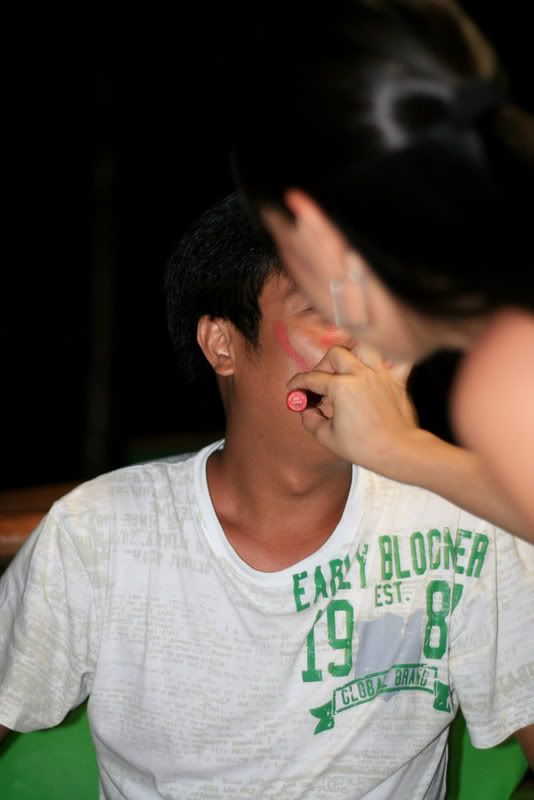 Kuya Ian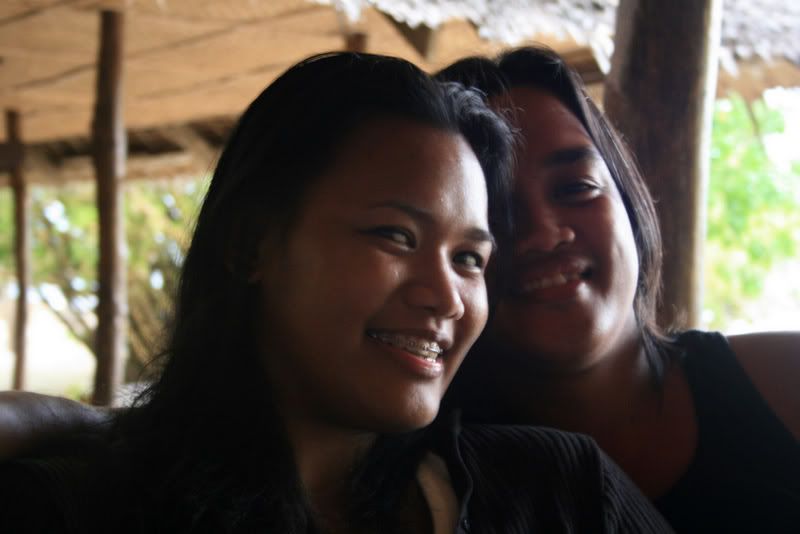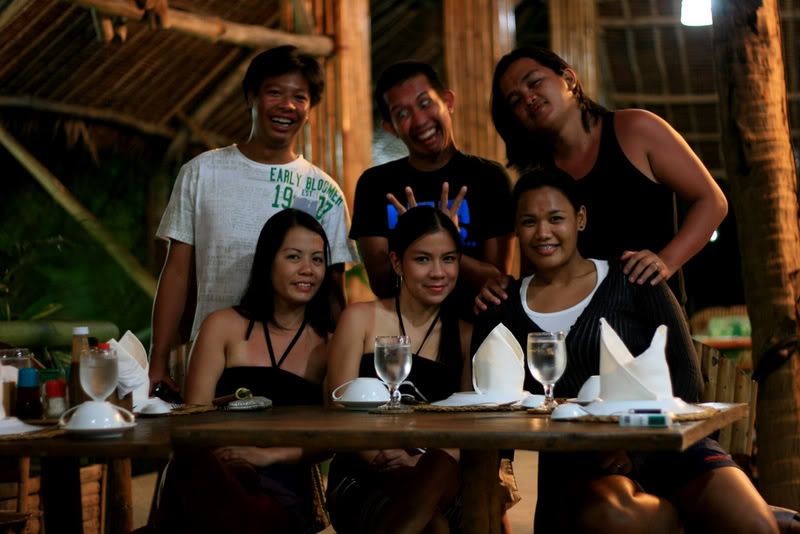 the boss-feeling bartender


We called it a night at around 9pm. Pretty early for me, but everyone was exhausted since we woke up at 6am. We slept soundly and woke up late the next morning. We have a lot of time slacking since our flight was scheduled at 5 o' clock in the afternoon. We had breakfast, camwhored a lot and packed. We went to BongBong's pasalubong center and tried the famous Ted's La Paz batchoy at the Gaisano mall.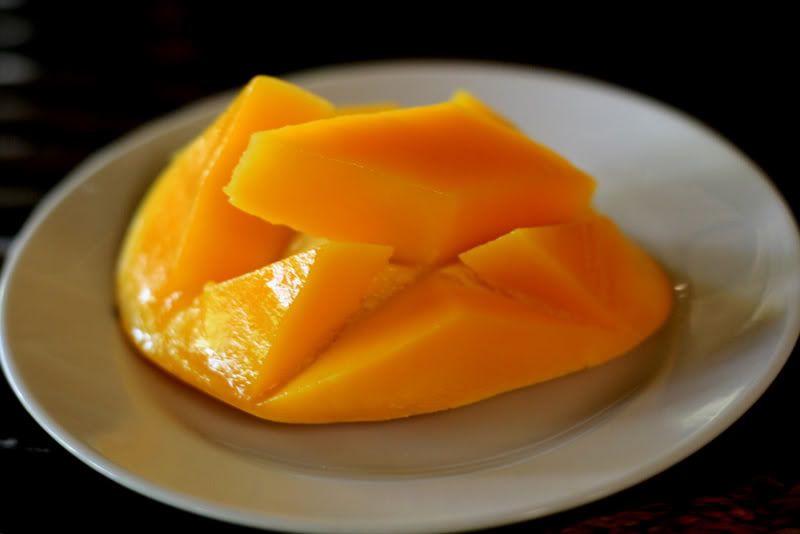 guimaras mango - sweetest i ever tasted


we're going back :(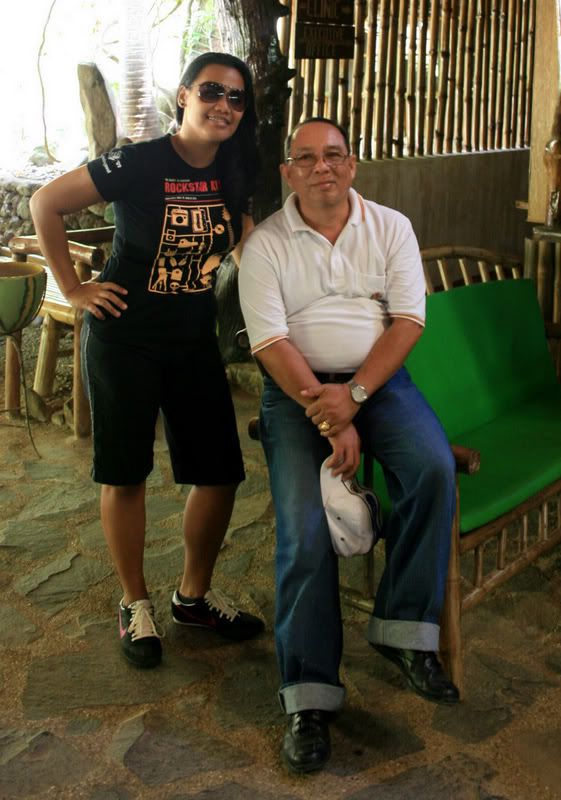 with the resort manager - very accomodating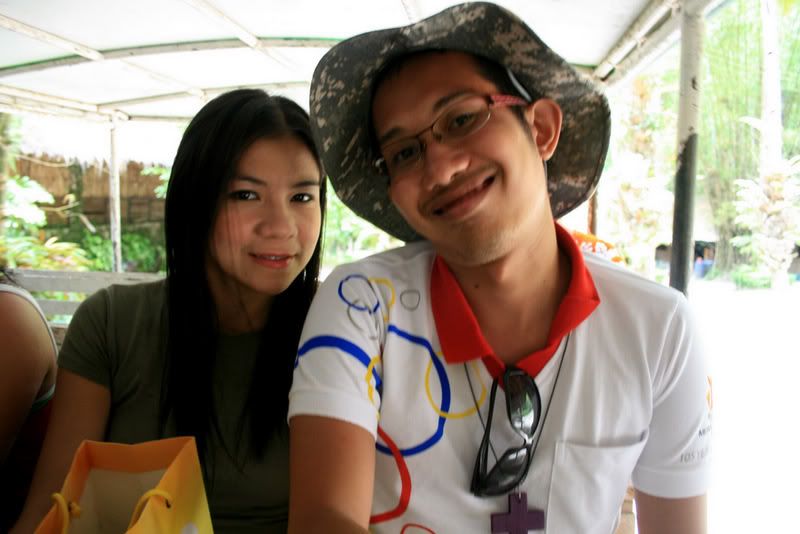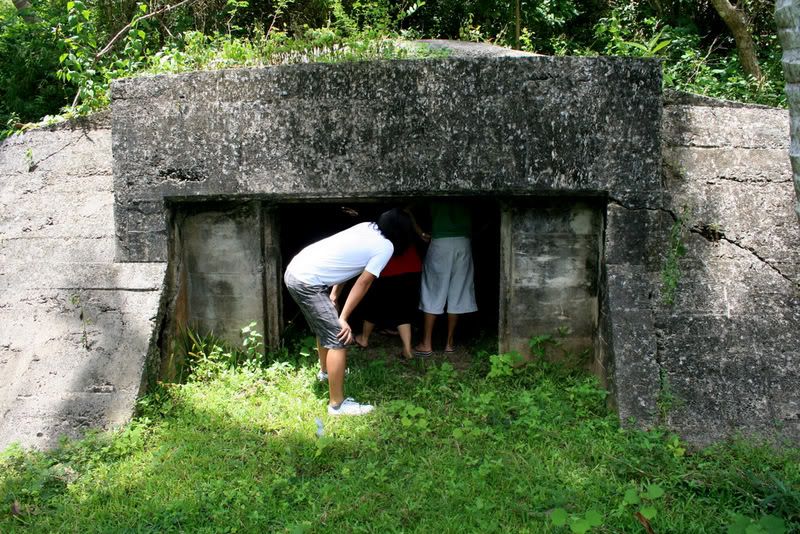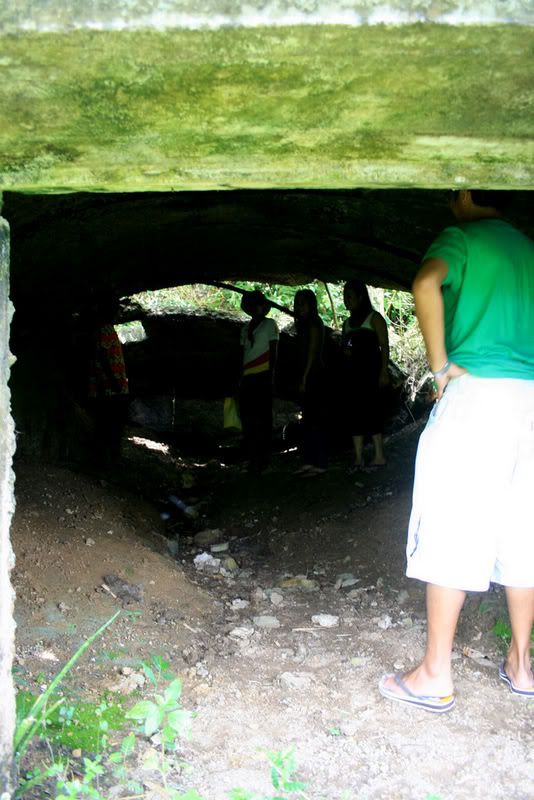 an authentic WWII bunker used by the Japanese army



pasalubong center ng bayan



tarts,barquillos,piyaya,dried mangoes atbp.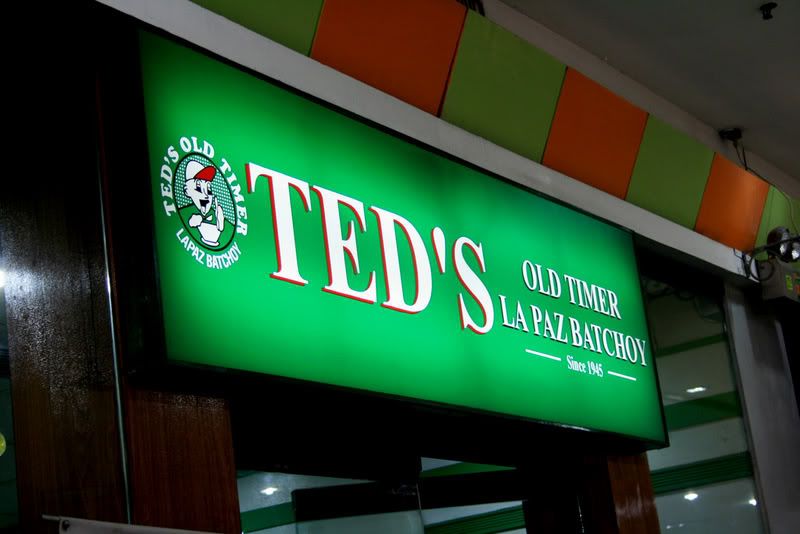 yum! not too oily and very flavorful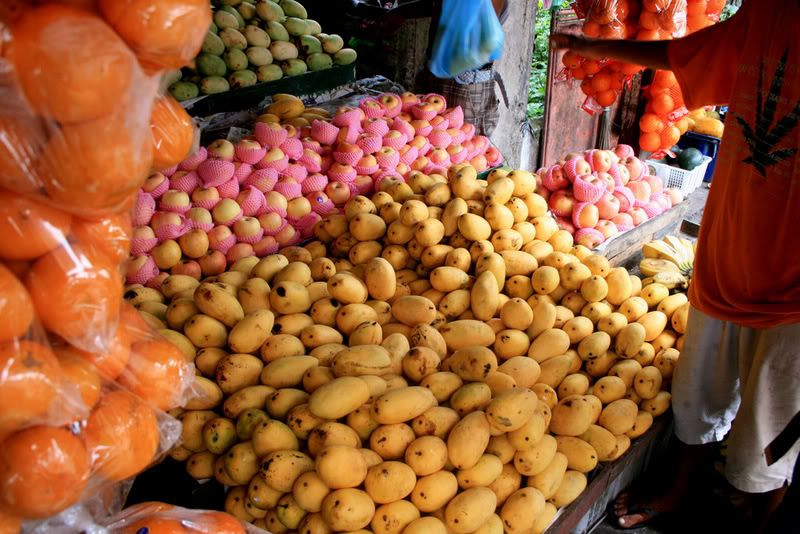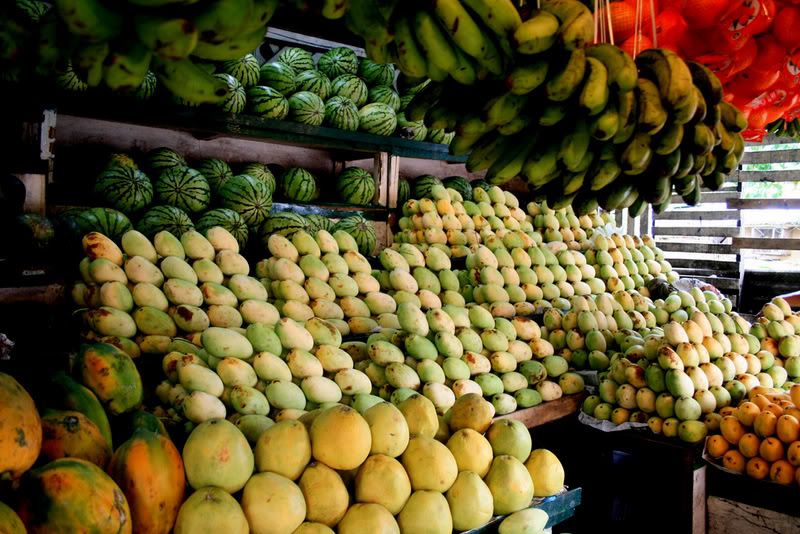 fruit stand we saw on the way to the airport
When we arrived at the airport, we had coffee and ate the lansones we bought. Very sweet and you just wont' stop munching. Ate Mean and Kuya Ian's flight was an hour ahead of us so we were left watching Madagascar 3 in the waiting area.



New Silay City Airport - clean and has HD TV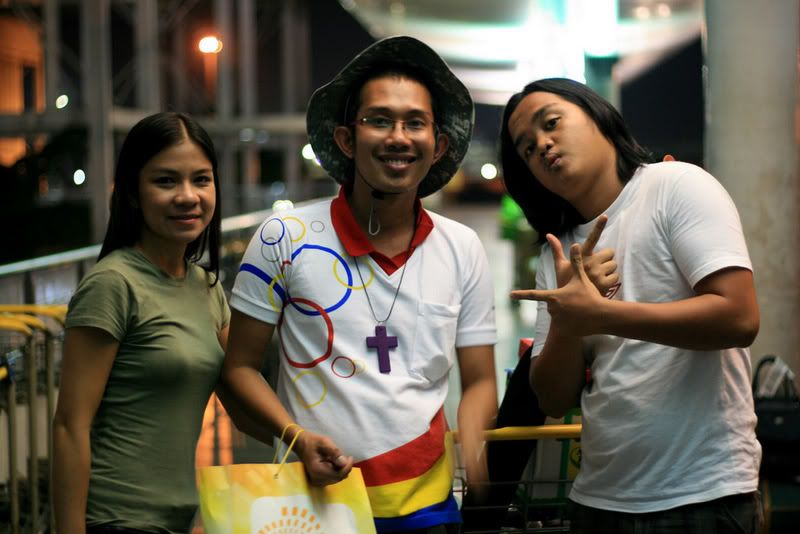 back in Manila while waiting for a cab

We got home at around 8pm and i can say that the trip was fun even if the beach wasn't really nice. I actually missed the company of our friends the next day. I realized that being with your favorite people cannot ruin any trip even if the place didn't meet your expectations. One of the happiest birthdays i had, i hope next year will be another adventure again. I think we'll be going back to Costa Aguada, but not after the next 3-5 years.

I give the resort a 5 out 5 skulls for the best service and unsolicited smiles :)